In This World?

The Poor, The Sick, The Elderly,
The Helpless And Defenseless,
The Lonely And The Lost.
These are people Jesus considered
truly important to God.
Castle Christian Is A Ministry That Aims To Bring God's Love
To The Forgotten People Of The World.
Worship With Us
9:30AM Sunday Mornings
at
San Gabriel Rehabilitation And Care Center
4100 College Park Dr
Round Rock, Tx 78665.
You Are Important To Us
And To God.
Easter Message By David Trumble
"Jesus Is Alive!"
Romans 6:10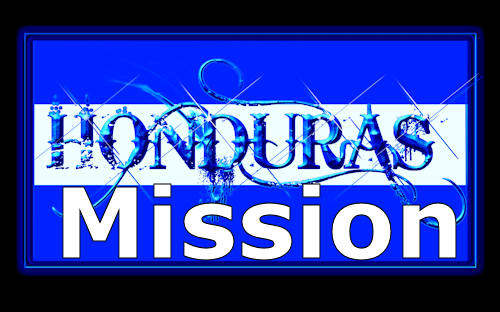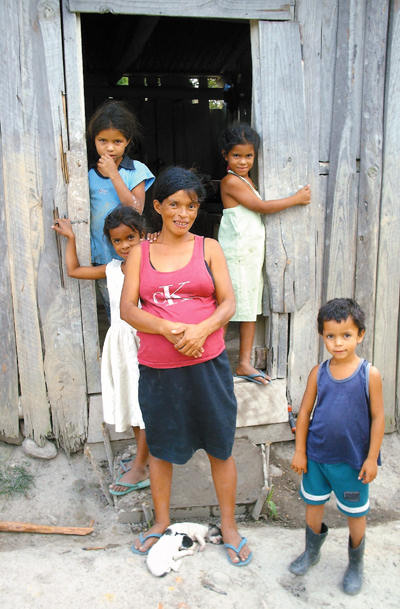 Help Us Serve The Orphans
And Children Of Honduras.